Women's health and fertility
Healthy eating is not about perfection. It's about balance, variety and moderation.
Are you looking for nutrition recommandations to:
🍓Optimize your fertility
🍓Prepare for an in vitro fertilization cycle.
🍓Manage premenstrual symptoms 
🍓Manage irritable bowel syndrome
🍓Manage polycystic ovary syndrome
🍓Manage symptoms of endometriosis
🍓Balancing your plate to optimize your health
🍓Having a prenatal nutrition follow-up for a healthy pregnancy
🍓Manage menopausal symptoms
We can work together to develop a personalized nutrition plan!
Group Services
Webinars on fertility and women's health 
Programme Endométri-OSE (in French)
HI! I am Celine!
I am a bilingual registered dietitian since 2006 and a membre of l'Ordre des diététistes nutritionnistes du Québec.
I founded my own private practice dedicated to fertility and women's health
I am also a coach and public speaker where I train other dietitians and health care professionals on topic related to fertility and women's health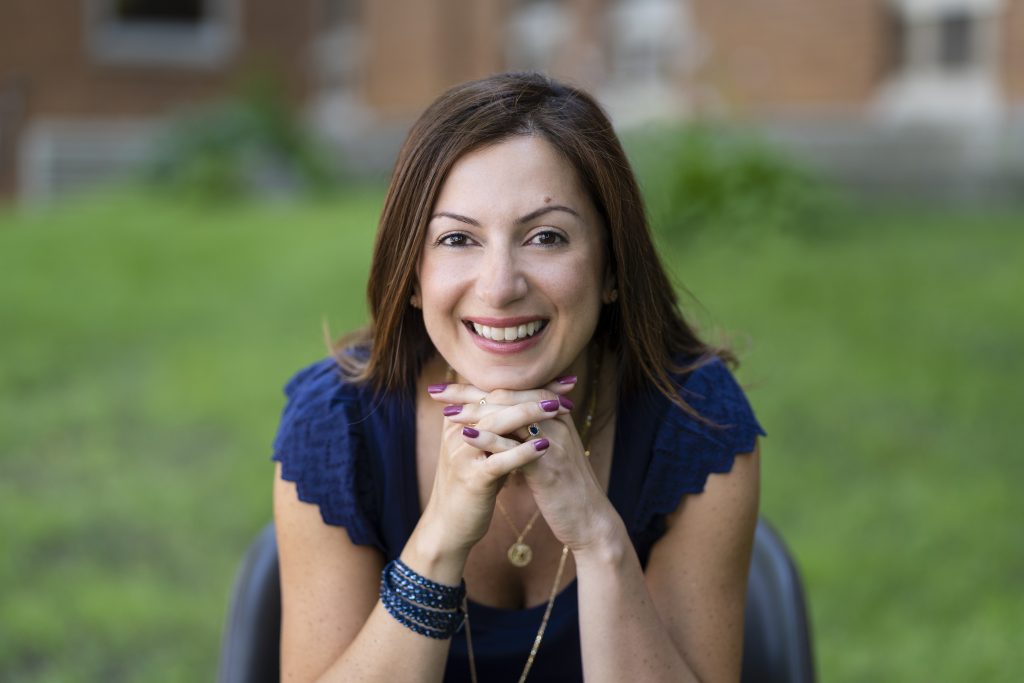 For dietitians 
Continuing education program
on the nutrition management of infertility
Knowledge is power!
My mission is to help as many women as possible optimize their hormonal health
their fertility and wellness with practical, science-based advice.
Sign up for my newsletter for nutrition tips tailored for women 💕