Women's health and fertility
 Healthy eating isn't about perfection. It's about balance, variety and moderation.
Are you looking for help in:
managing your IBS symptoms

managing your PCOS  

managing endometriosis 

balancing your meals and ensure adequate nutrients 

optimizing your fertility and fertility treatments

balancing your hormones 
We can work together to come up with a customized nutrition plan that will be suitable for you!
Group Services
Webinars on fertility and women's health 
Programme Endométri-OSE ( in french)
HI! I am Celine!
I am a registered dietitian since 2006 and a membre of l'Ordre des diététistes nutritionnistes  du Québec. 
I have my own private practice dedicated to fertility and women's health
I am also a coach and I developped my own training program on the nutrition management of infertility designed for dietitians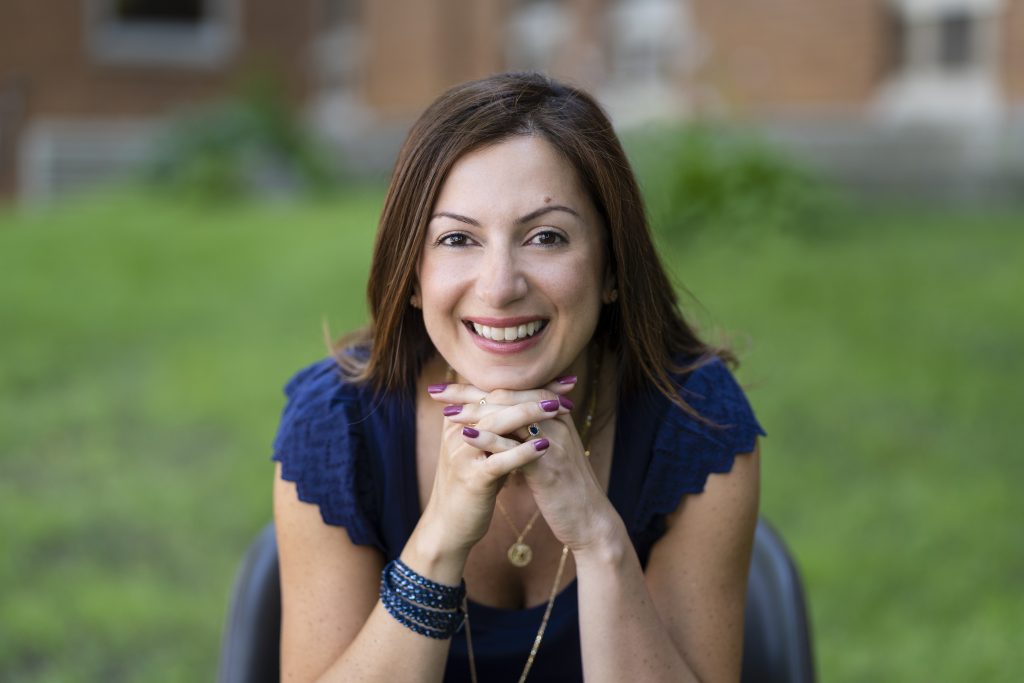 For dietitians 
Continuing education program
on the nutrition management of infertility
Knowledge is power!
My mission is to help as many women as possible optimize their hormonal health
their fertility and wellness with practical, science-based advice.
Sign up for my newsletter for nutrition tips tailored for women 💕